Dr. Morris Gasparin
Chiropractor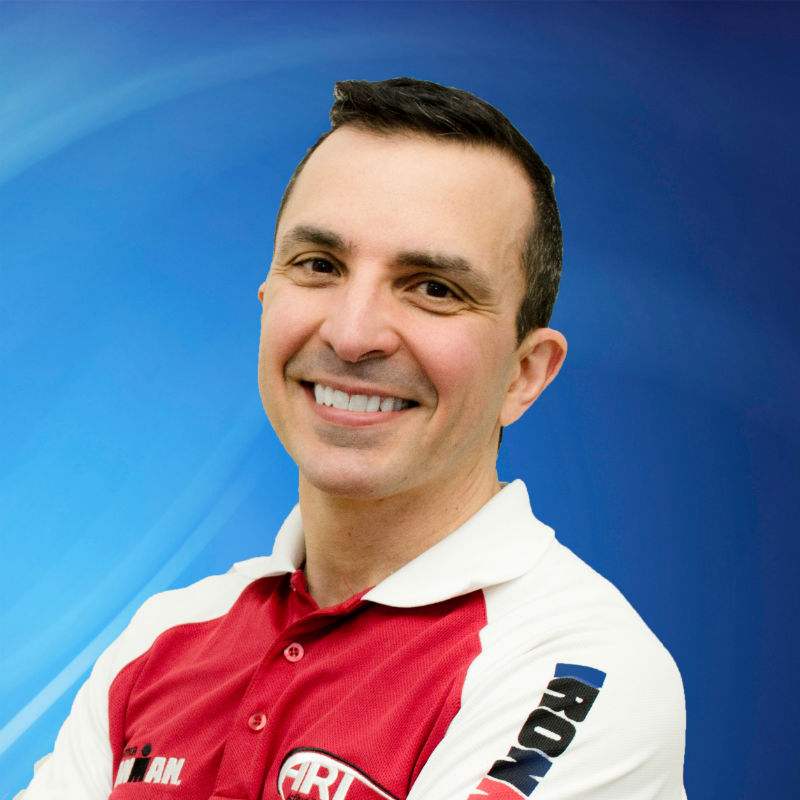 I chose to pursue a career in Chiropractic medicine following a lengthy recovery from a serious automobile accident. I was 18 years old and sustained 3 spinal fractures in my lower back. After three years of rehab, my condition failed to improve. In 1986 while studying at UBC, my future wife encouraged me to see a Chiropractor. I was impressed by how quickly my condition improved after a series of Chiropractic treatments.
After getting married, we moved to Toronto to go to Chiropractic College together. When school was completed, we moved back to Vancouver and are now raising two wonderful boys.
Since graduating from the Canadian Memorial Chiropractic College in 1994, I have continued to pursue extensive post-graduate training in developmental kinesiology, biomechanics and soft-tissue rehabilitation. I utilize a variety of evaluation and treatment methods developed by leaders in different fields of manual medicine from around the world. I owe my clinical success to the ground-breaking work from these gifted and passionate people. In the words of Sir Isaac Newton, "If I have seen further, it is by standing upon the shoulders of giants".
I have been an instructor for the Motion Palpation Institute® (MPI) teaching post-graduate seminars to doctors in Canada and the United States. I am full body and master certified in Active Release Techniques® and am an ART provider at IRONMAN® events including the world championships in Kona, Hawaii.
I avidly enjoy skiing, mountain biking, weight training and hiking with my Labrador retriever, Bella. I am passionate about my family and my church. I believe that true wellness is more than the absence of infirmity but encompasses one's physical, mental and spiritual well being.
Credentials
---
Dr. Gasparin knew exactly what my problem was and fixed my elbow in 2 treatments. I am very grateful for his skill and expertise.Tamara A.
---
Book an Appointment
---
Dr. Lana Gasparin
Chiropractor
I grew up in Kamloops playing sports and being outdoors. I met my wonderful husband while studying at the University of British Columbia. We were running and weight lifting partners at school. After completing our undergraduate education, we got married and moved to Toronto to begin Chiropractic school together. I completed my Doctorate of Chiropractic in 1995 and moved to Vancouver to be closer to family. We have been blessed with two incredible boys Matthew and Michael.
I offer a holistic, hands-on approach to healthcare and utilize various treatment modalities which include manipulation, mobilization and ART (Active Release Technique) to help alleviate pain and speed injury recovery.
I have a special interest in promoting an anti-inflammatory diet which improves healing of the musculoskeletal system. I love to cook and help people prepare healthy meals for their family. As well, I continue to live an active lifestyle with walking my dog, going to the gym and playing with my kids. My goals are to empower and educate my patients to take an active role in their own health and well-being so that they can live life to the fullest.
Credentials
---
CMCC Graduate with Doctor of Chiropractic
Active Release Techniques® (A.R.T.) certified provider
Certified in Spine, Upper Extremity, Lower Extremity, Nerve Entrapments, Masters
---
Book an Appointment
---
Dr. Devon Penner
Chiropractor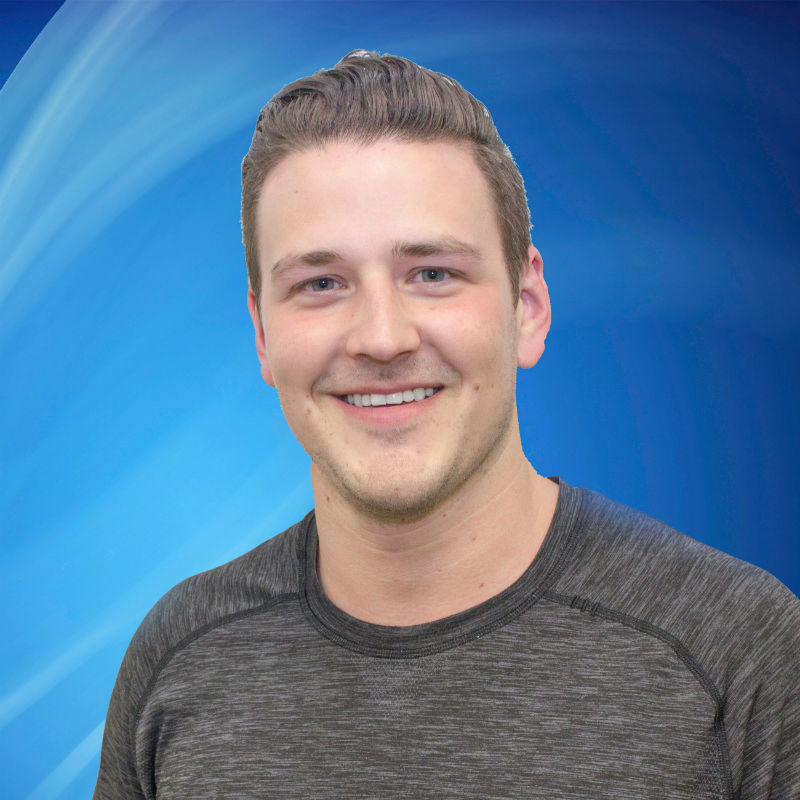 My journey to become a Chiropractor began when I needed treatment for a chronic arm injury that resulted from heavy manual labor. It was only with Active Release Technique that I found relief. I regained full use of my arm and the pain has never returned. I made the decision to join the profession that gave me such lasting improvement where others had failed.
After attending Trinity Western University I moved to San Jose, California to complete a Chiropractic Doctorate. I graduated with Magna Cum Lauda honors and as Salutatorian of my class. I moved back home to White Rock and shortly after I met my future wife. I soon learnt she had been suffering for years with frequent and severe migraines. It was through successfully alleviating her symptoms that I found a deep passion for the treatment of neck pain and migraines.
In order to be constantly learning and evolving I have pursued and utilize numerous post-graduate certifications including Active Release Technique (ART), Instrument Assisted Soft Tissue Mobilization (IASM), Selective Functional Movement Assessment (SFMA) and am a certified shoulder examiner and treatment provider.
I am passionate about my family of three, strength training and the Seattle Seahawks. My goal is to not only get patients out of pain but to help them achieve a higher level of health and performance than they thought possible.
---
Book an Appointment
---
Jeannette Gibson
Registered Massage Therapist
I graduated from the West Coast College of Massage Therapy in 1995. I started working in downtown Langley and grew to love the area, settling in with Cloverdale Chiropractic 14 years ago. It has been a pleasure working alongside Dr. Morris Gasparin and his wife, Dr. Lana Gasparin and now our new associate Dr. Devon Penner and my fellow Registered Massage Therapist, Lea Hartley.
I focus on deep tissue massage in order to heal both chronic and acute conditions. My goal is treat the whole person and help the client succeed in improving their health.
Credentials
---
Over 20 years experience
Registered Massage Therapist from West Coast College of Massage Therapy
---
Book an Appointment
---
Lea Hartley
Registered Massage Therapist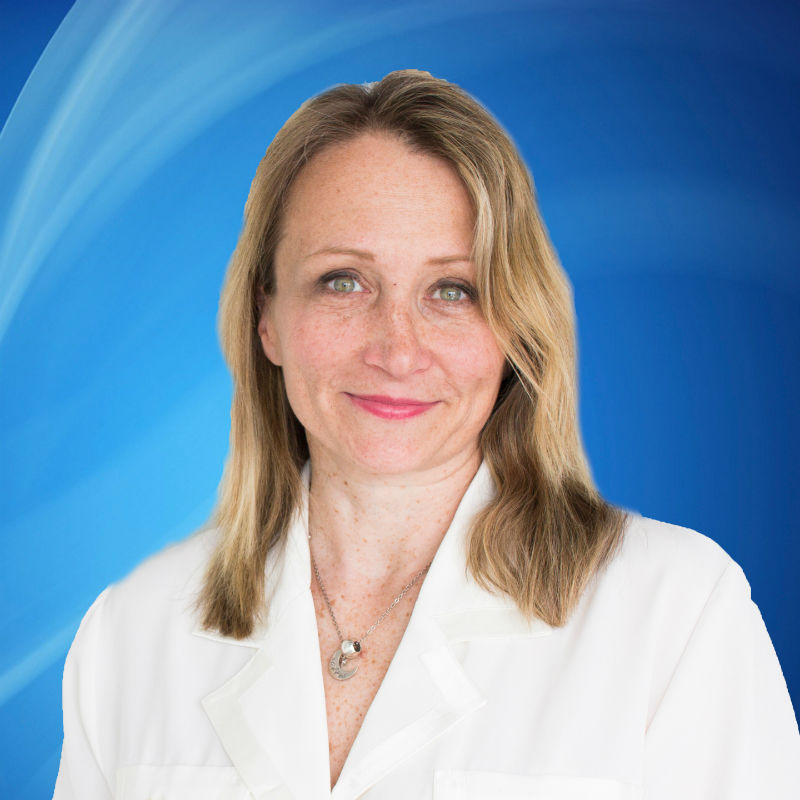 I have been a Registered Massage Therapist for over 20 years and I truly love what I do.
Since graduating in 1995 from the West Coast College of Massage Therapy, I have continued to expand my clinical excellence using osteopathic techniques, myofascial training, ligamentous articular strain techniques and athletic taping.
I enjoy running and going to Bootcamp and Cross Fit classes. I have competed in a half marathon and four Tough Mudder races and love being outdoors.
I would love to work with you to rehabilitate an injury, improve your health and function and reduce your stress. Please call so I can help you today!
Credentials
---
Over 20 years experience
Registered Massage Therapist from West Coast College of Massage Therapy
---
Book an Appointment
---
Alastair Gardiner
Registered Massage Therapist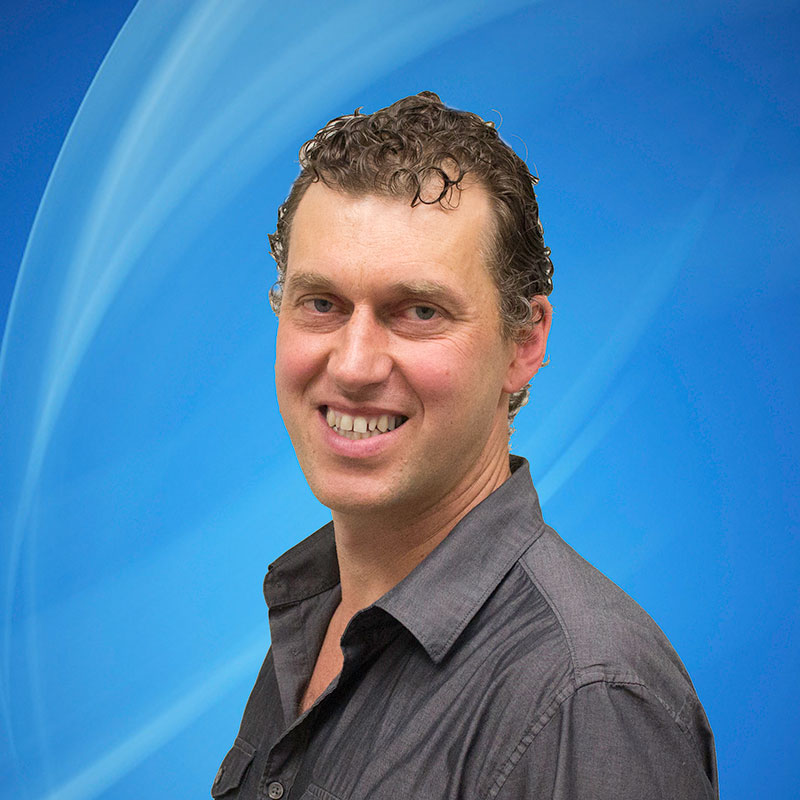 I graduated from West Coast College of Massage Therapy in 2014.
I have trained in a wide variety of soft tissue techniques. I am passionate about being able to help people. Presently, I am working towards a certification in Active Release Techniques and Sports Massage.
Credentials
---
Graduated from WCCT in 2014
Working towards certification in Active Release Technique and Sports Massage
---
Book an Appointment
---
Alex Diao
Acupuncturist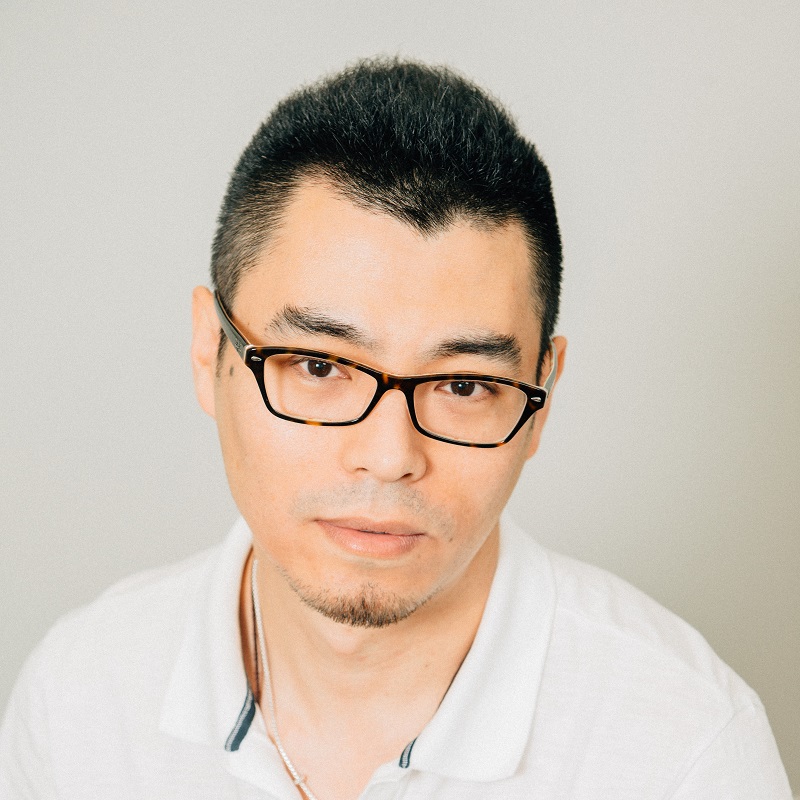 Acupuncture, one of the oldest medical therapies, evolved in China over the last 4000 years. It is a therapeutic method involving the gentle insertion of fine needles into specific point on the body to stimulate the flow of one's Qi or natural healing energy.
I am registered as an Acupuncturist with CTCMA, the Chinese Medicine regulatory body in BC, being influenced by my father who is a Dr. of TCM, I developed passion for the TCM, I am dedicated to lifelong improvement to my practice of Traditional Chinese Medicine. I have been studying Dr. Richard Teh-Fu Tan's Acu 1, 2, 3 and Global Balance Method, which is the most effective system of acupuncture for treating all kinds of pain.
I also like to treat patients for their seasonal allergies, headaches, migraines, as well as anxiety, depression, and digestive issues. My technique incorporates acupuncture, cupping, electrical stimulation, tui-na (Chinese massage) based on your personal situation which will ultimately lead you on a path to greater well being.
Credentials
---
Registered as an Acupuncturist with CTCMA
Knowledgeable in Dr. Richard Teh-Fu Tan's Acu 1, 2, 3 and Global Balance Method
---
Call to Book an Appointment – 604 574 4222
---