Dr. Morris Gasparin
Chiropractor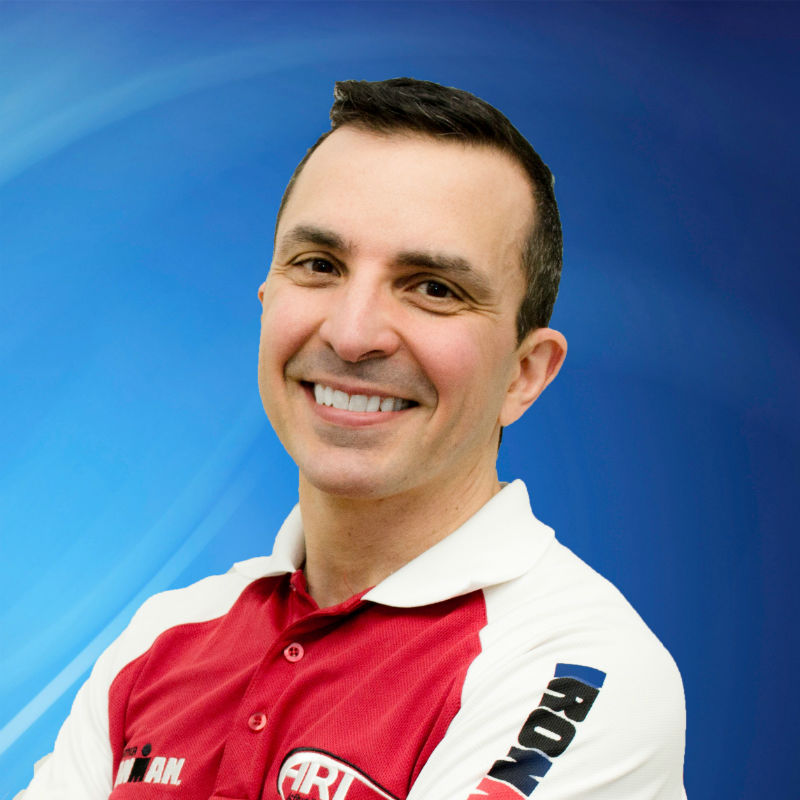 I chose to pursue a career in Chiropractic medicine following a lengthy recovery from a serious automobile accident. I was 18 years old and sustained 3 spinal fractures in my lower back. After three years of rehab, my condition failed to improve. In 1986 while studying at UBC, my future wife encouraged me to see a Chiropractor. I was impressed by how quickly my condition improved after a series of Chiropractic treatments.
After getting married, we moved to Toronto to go to Chiropractic College together. When school was completed, we moved back to Vancouver and are now raising two wonderful boys.
Since graduating from the Canadian Memorial Chiropractic College in 1994, I have continued to pursue extensive post-graduate training in developmental kinesiology, biomechanics and soft-tissue rehabilitation. I utilize a variety of evaluation and treatment methods developed by leaders in different fields of manual medicine from around the world. I owe my clinical success to the ground-breaking work from these gifted and passionate people. In the words of Sir Isaac Newton, "If I have seen further, it is by standing upon the shoulders of giants".
I have been an instructor for the Motion Palpation Institute® (MPI) teaching post-graduate seminars to doctors in Canada and the United States. I am full body and master certified in Active Release Techniques® and am an ART provider at IRONMAN® events including the world championships in Kona, Hawaii.
I avidly enjoy skiing, mountain biking, weight training and hiking with my Labrador retriever, Bella. I am passionate about my family and my church. I believe that true wellness is more than the absence of infirmity but encompasses one's physical, mental and spiritual well being.
---
Book an Appointment
---
Dr. Lana Gasparin
Chiropractor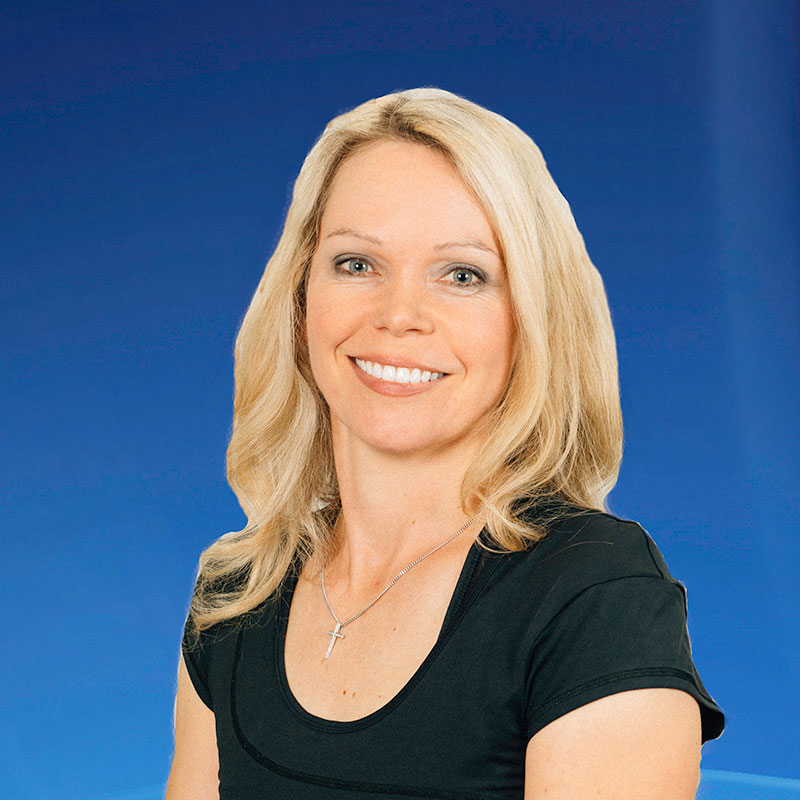 Dr. Lana Gasparin is a chiropractor and cofounder of Cloverdale Chiropractic. She is well versed and certified in a variety of manual therapies including ART and Neurodynamics. She is currently working towards her DNS clinical and exercise trainer certifications. Her passion in clinic is for a deeper understanding the "why" underlying a patient's musculoskeletal pain. Lana and her husband, Dr. Morris Gasparin, enjoy travelling, good coffee and hiking with their kids and their dog Bella.
---
Book an Appointment
---
Dr. Devon Penner
Chiropractor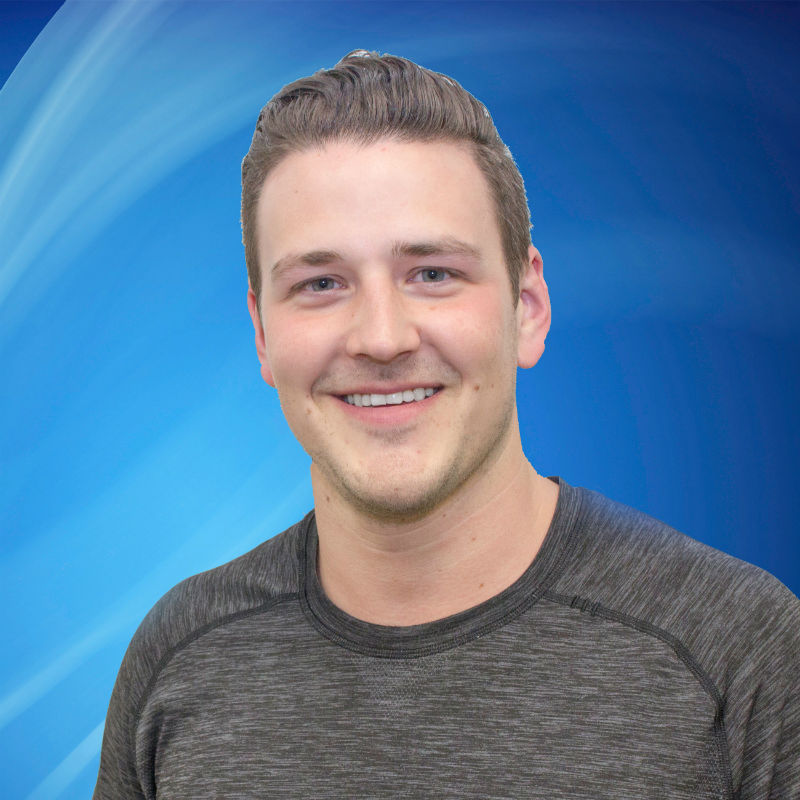 My journey to become a Chiropractor began when I needed treatment for a chronic arm injury that resulted from heavy manual labor. It was only with Active Release Technique that I found relief. I regained full use of my arm and the pain has never returned. I made the decision to join the profession that gave me such lasting improvement where others had failed.
After attending Trinity Western University I moved to San Jose, California to complete a Chiropractic Doctorate. I graduated with Magna Cum Lauda honours, Salutatorian of my class and then moved back home to the Lower Mainland.
I am passionate about my family, strength training and the Seattle Seahawks. My goal is to not only get patients out of pain but to discover the root of the problem to help them achieve a higher level of health and performance than they thought possible.

---
Book an Appointment
---
Dr. Darren Suderman
Chiropractor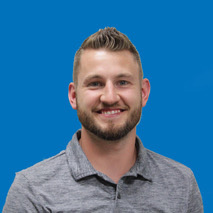 I was first introduced to the Chiropractic profession due to suffering from headaches and neck pain as a child. I felt significantly better after the first visit. I continued to see the chiropractor throughout my teenage years for a variety of sports injuries from soccer and volleyball.
After high school, I pursued a Bachelor's Degree of Kinesiology from UBC and then moved to Toronto with my wife, Carly, to attend the Canadian Memorial Chiropractic College. I graduated Summa Cum Laude and received the Gilbert H. Young Memorial Award for the student with the highest GPA during clinical internship.
I only provide care that is supported by up to date research to be safe and effective. My focus is finding and treating the root cause of your pain and dysfunction. My goal is to not only help you feel better, but to help you move better and to achieve a more healthy and active lifestyle.
Outside of the clinic you can find me running, hiking the beautiful West Coast wilderness, or sipping IPAs at the local breweries with my lovely wife, Carly. I also enjoy playing soccer, tennis, and golf; and watching the Canucks, Whitecaps, and Seattle Seahawks.

Credentials
---
Graduated Summa Cum Laude from Canadian Memorial Chiropractic College
Received Gilbert H. Young Memorial Award
Certified Instrument Assisted Soft Tissue Mobilization (IASTM) Provider
Athletic Movement Assessment of the Upper Limb
---
Book an Appointment
---
Lea Hartley
Registered Massage Therapist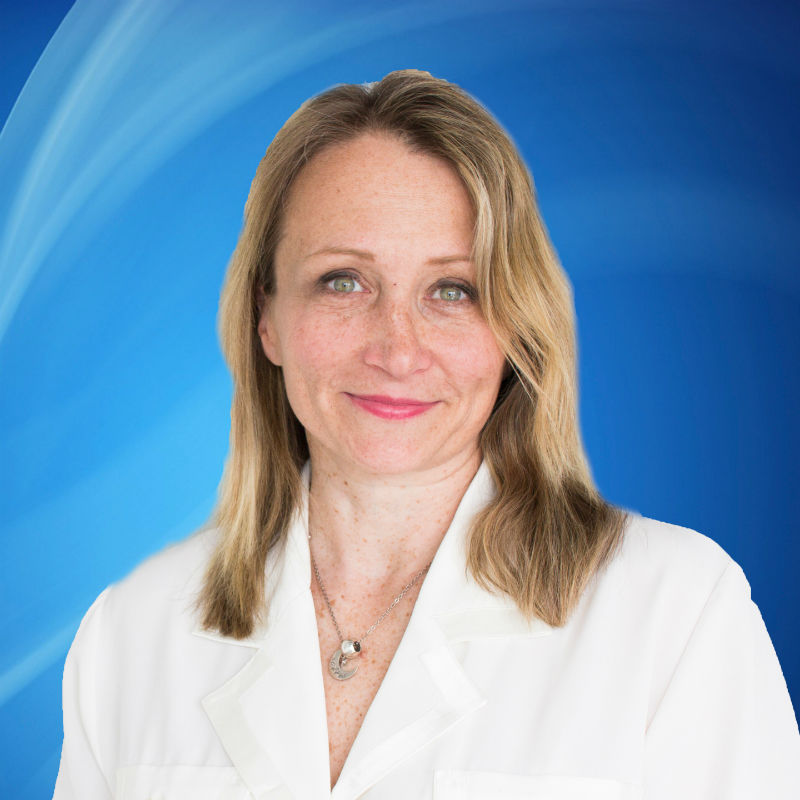 I have been a Registered Massage Therapist for over 20 years and I truly love what I do.
Since graduating in 1995 from the West Coast College of Massage Therapy, I have continued to expand my clinical excellence using osteopathic techniques, myofascial training, ligamentous articular strain techniques and athletic taping.
I enjoy running and going to Bootcamp and Cross Fit classes. I have competed in a half marathon and four Tough Mudder races and love being outdoors.
I would love to work with you to rehabilitate an injury, improve your health and function and reduce your stress. Please call so I can help you today!
Credentials
---
Over 20 years experience
Registered Massage Therapist from West Coast College of Massage Therapy
---
Book an Appointment
---
Alastair Gardiner
Registered Massage Therapist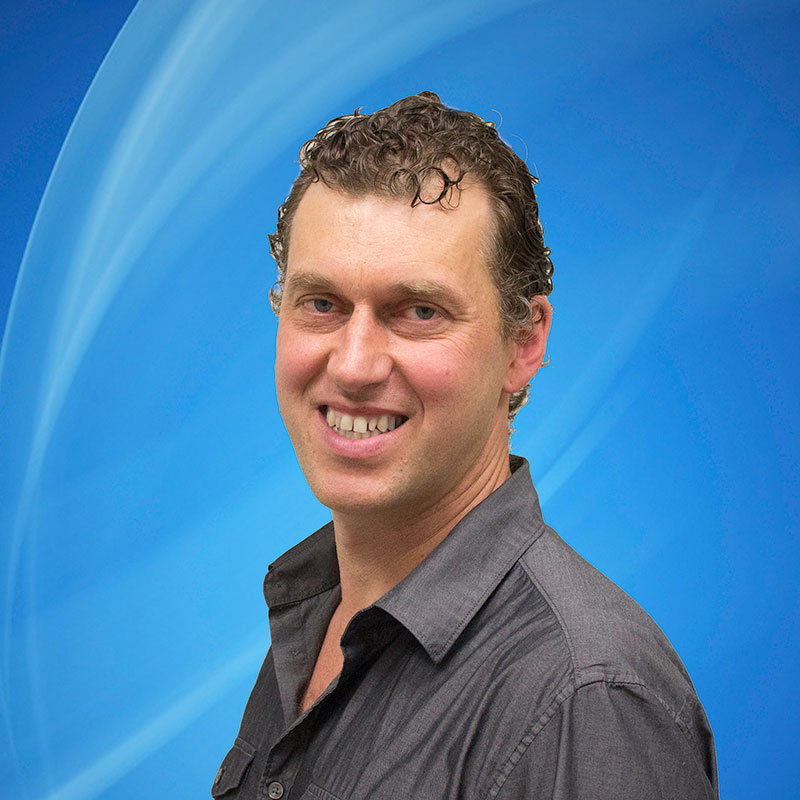 I graduated from West Coast College of Massage Therapy in 2014.
I have trained in a wide variety of soft tissue techniques. I am passionate about being able to help people. Presently, I am working towards a certification in Active Release Techniques and Sports Massage.
Credentials
---
Graduated from WCCT in 2014
Working towards certification in Active Release Technique and Sports Massage
---
Book an Appointment
---
Sarah Brown
Registered Massage Therapist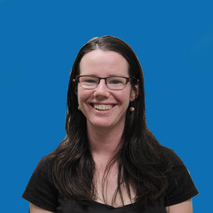 I have always been attracted to working in the medical field and then discovered that massage therapy was my passion. I graduated in May 2014 after completing the 3000 hour diploma program from the West Coast College of Massage Therapy with a focus on deep tissue massage.
My appreciation of puzzles has helped develop an attention to detail. This perspective, along with hard work, has aided my success in treating difficult, chronic injuries. In my leisure time, I enjoy bike riding and have ridden on several long distance rides for charity.

Credentials
---
Graduated from WCCT in 2014
Focus in deep tissue massages
---
Book an Appointment
---
Rochelle Wheeler
Registered Massage Therapist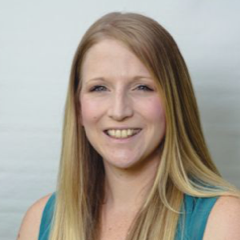 I graduated from the West Coast College of Massage Therapy in 2013. My areas of speciality include pre/post natal massage, geriatric care and treating TMJ disorders.
I strongly believe in the necessity to continually upgrading my training and am currently studying visceral manipulation and paediatric massage.

Credentials
---
3000 hour program at West Coast College of Massage Therapy
Working towards certification in Visceral Manipulation and Infancy Massage
---
Book an Appointment
---
Kelli Lawson
Kinesiologist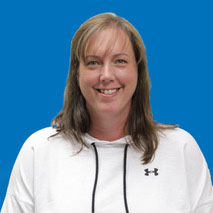 Kelli has been working in the fitness industry for the past 22 years as a personal trainer and the last 14 years as a practicing Kinesiologist. In 1995 Kelli completed her strength trainer certification with BCRPA. She then chose to further her education at the University College of the Fraser Valley. During her time at UCFV, Kelli studied Kinesiology with a specialty in exercise physiology.
Following her degree, Kelli also obtained her certification as a Pilates instructor and Sport Conditioning Specialist and has taught private personal training sessions and small group classes throughout the Fraser Valley. Kelli combines her knowledge of biomechanics, physiology, growth and motor development, along with pilates principles to offer unique, specialized training focused around core strength and stability to help each client reach their individual goals.
Kelli also brings her active lifestyle and love of competitive sport to the health and fitness industry. With her first love being volleyball, Kelli also played soccer and more recently has been actively enjoying more outdoor pursuits such as hiking, camping, golfing and kayaking with skydiving still on her list of things to do. Over the last decade Kelli has taken on her most exciting and challenging role to date as Mom to her two beautiful and very active children Jake and Julianna!

Credentials
---
Graduated the University College of the Fraser Valley in Kinesiology with a speciality in exercise physiology
Experience in the fitness industry for 22 years
Practicing Kinesiologist for last 14 years
---
Book an Appointment
---